Good morning creative friends,
I would like to share some pages that I created in my 6 x 9″ Jane Davenport Journal book.
Here is a photo of my art journal book with it's JD plastic protective cover:
Here are the pages that I created yesterday:
I started off applying the background paper with
"Tim Holtz Distress Collage Medium, Matte ." I used a Vera Wang add, it has roses on it, so it's totally perfect!
I added torn pieces of cardstock from Jane Davenport's paper pad.
I cut Ruby Rose out of a Cosmopolitan Magazine.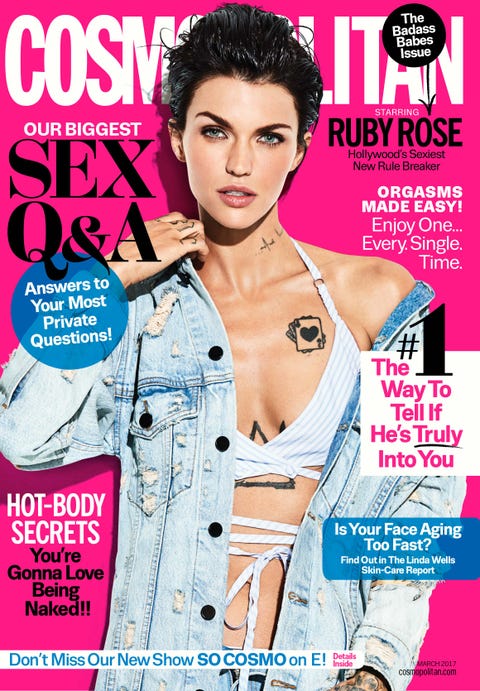 I typed that quote from Ralph Waldo Emerson, & cut it into strips.
I also used the following Jane Davenport dies: Muse JDD-002, You are Unique JDD-005, & Happy Little Unicorn JDD-006. On these two pages.
I cut out Ruby Rose from the same Cosmopolitan Magazine article.
I started out with using Jane Davenport's wahi tape to keep my pages together. They got wet when using Inkredible™ Ink on prior pages.
Then I wiped on watered down "spray JD paints," and splattered on a spray that I made out of JD paints.
To make my JD spray paints I used JD spray bottles and added "liquitex fluid medium," JD acrylic paint, and water.
I sprayed on the red one and did strokes w/ my JD paint brush.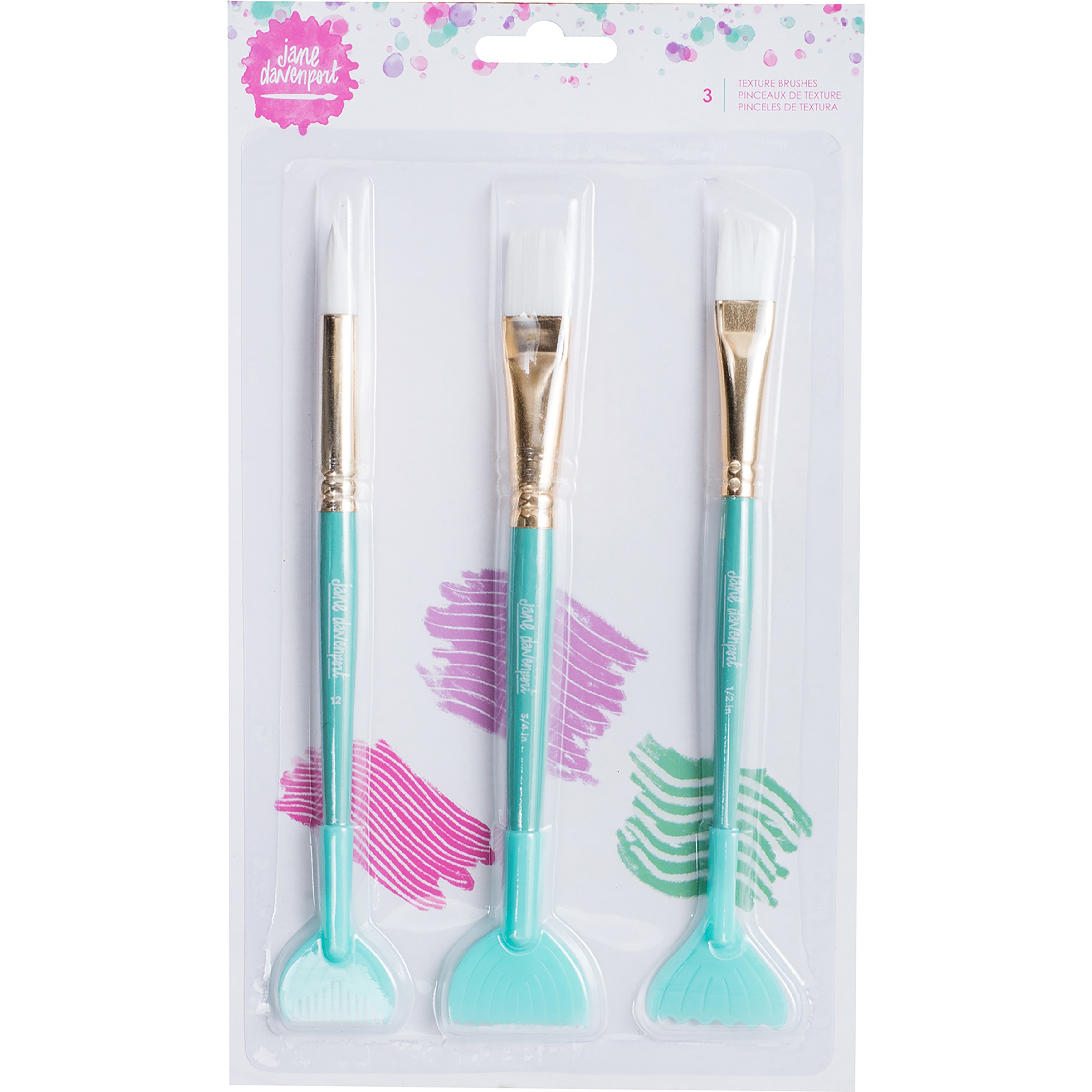 I then added the metallic bronze JD paint and spritz with water and brush stroked it on.
I used a torn piece of washi sheet called "Washi-Girls."
it's underneath the little mag page of Ruby Rose on the left side.
I punched out scallop circles from the Jane Davenport's paper pad. I also used the following Jane Davenport dies: Happy Little Unicorn JDD-006, You are Unique JDD-005, Muse JDD-002, Tadah Girl JDD-001, and Sea Flower JDD-003.
I also did this page yesterday:
This page started off with Violet Ink

Inkredible™ Ink and water. Then added strips of washi tape in the spine to keep it together.  I used some of the "Washi-Girls" wahi sheet on the right side. I then added some more hair to the 2 girl faces, and drew (with the Ultimate waterproof brush pen,)  somewhat of a body to the one on the left side of the right page. I added colors from the "Jane Davenport Palette Pastel-Birthday Suit."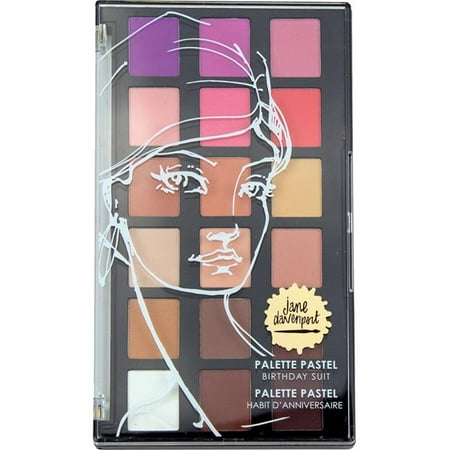 The "Rule Breakers" was cut out from the same Cosomo mag article on Ruby Rose. The "Muse" die was cut using dark brown CS then colored in w/ the Pastels from the Birthday Suit collection. The same dies were used on these two pages as listed above.
Inspiration to create is everywhere, would love to know your thoughts on my pages.
Thank you for your visit today, and your comments. If you art journal also leave me your blog addy and I will come and check you out.
Stay Creative, Peace,
KristyLee